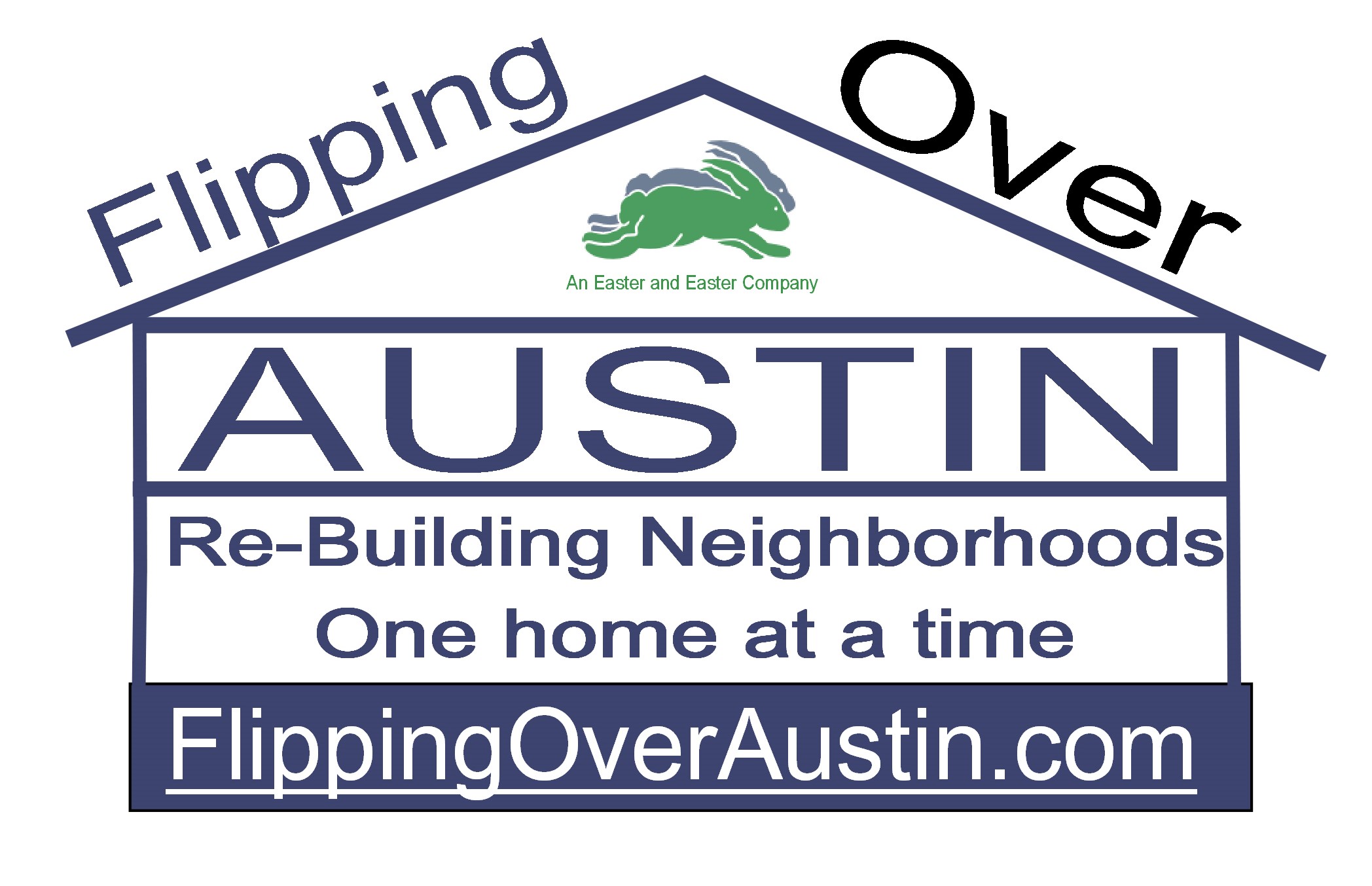 At Easter and Easter, we know that there are many reasons for a property owner to sell their home. No matter what your reasons, we have you covered. Our sister company, "Flipping Over Austin" offers you just another way that our company can help you with your real estate needs.
All of our clients will receive a list of comparable properties so they can make an informed decision based on what homes in their area are actually selling for. We work hard to make sure that any offer we make on your home is fair and honest. If you choose not to sell your home to our flipping company, we also have other ways to help you, just reach out to us today to find out more about how we can help!
We specialize in having a "total sales strategy" that is designed around you as the property owner.
A "Traditional Sale" of your property
If you are looking for a traditional sale, Easter and Easter can list your property for sale, and help you get the most money for your home. During this type of sale, your property will be professionally marketed, with professional photos and marketing materials designed to get a buyer for your home as quickly as possible. We will market your home through target internet marketing on many different webpages, and will distribute professional flyers and web-flyers to the other real estate professionals in the market where your home is located. Remember, it is our job to get you as much as we can for your property!
An "Investor Sale" of your property
Is your property currently being rented? Are you not interested in doing any repairs to your property? Do you want to sell your property for a fair price, but limit the hassle? We have you covered. That is great! We have many repeat investor clients who are looking for homes to buy to make rental property. Many of our clients can sell their homes/investment properties within just a few hours to other investors who are looking for good investment properties to purchase.
A "Move up" sale of your property
Looking to move up to a new home builder, but need to sell your home first? Don't want to lose the incentives that the builder is giving you on the new home? Want to live in your home until the new home is completely finished? We have you covered! We work with many builders in the Austin area, and have designed a move up (or "Trade-in") program designed to help you accomplish your goal of buying the new property with a minimal hassle, and in the fastest time possible.
A "I NEED OUT NOW" sale of your property
Does your property need extensive repairs? In an estate? Are you needing to get out now? Facing foreclosure? Do you need cash as soon as next week? Do you just have no idea where to start? Easter and Easter has several clients who will purchase your home for cash! Our group of flippers and investors are looking for properties every day, and we can probably sell your home today and get you cash in your pocket next week! You might even see your property on TV! Here is the good news- Easter and Easter is completely upfront and open with you on how much your property is worth now, and how much an investor and/or flipper is willing to give you for the home. We show you BOTH numbers, and let you decide which direction you want to go.
No matter what your real estate sales needs are, Easter and Easter can help. We have thousands of real estate transactions in all different types of sales, and can refer you to any of our previous clients who can provide recommendations for any of our services. We have you covered!
Please fill out the information below, and the agent assigned to your area will contact you today!